Chandigarh to Amritsar
Amritsar is a city in the northwestern Indian state of Punjab, 28 kilometers from the border with Pakistan. At the center of its walled old town, the gilded Golden Temple (Harmandir Sahib) is the holiest gurdwara (religious complex) of the Sikh religion. It's at the end of a causeway, surrounded by the sacred Amrit Sarovar tank (lake), where pilgrims bathe.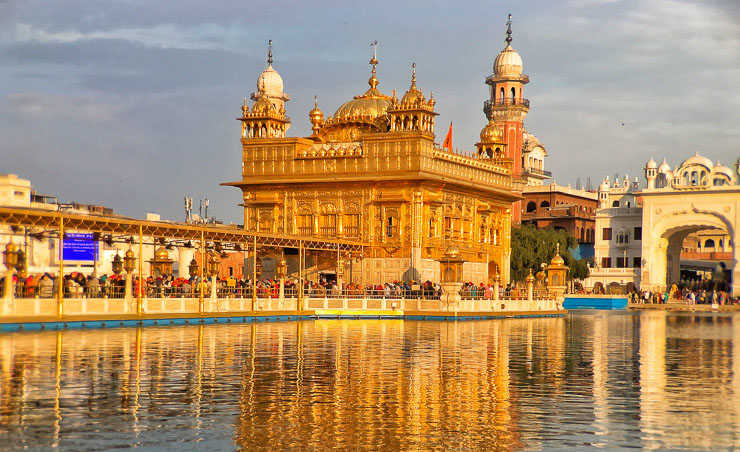 Chandigarh to Delhi
Delhi, India's capital territory, is a massive metropolitan area in the country's north. In Old Delhi, a neighborhood dating to the 1600s, stands the imposing Mughal-era Red Fort, a symbol of India, and the sprawling Jama Masjid mosque, whose courtyard accommodates 25,000 people. Nearby is Chandni Chowk, a vibrant bazaar filled with food carts, sweets shops and spice stalls.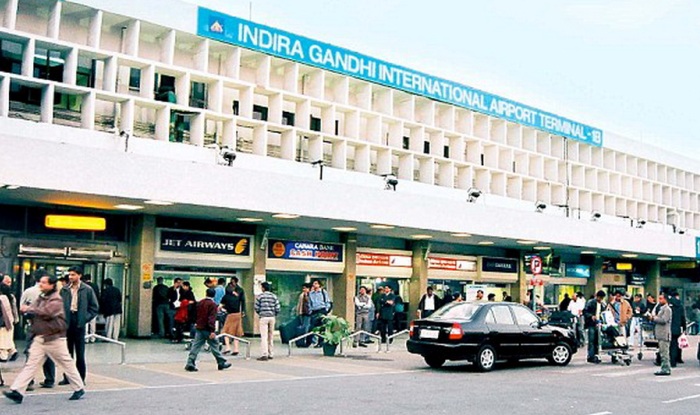 Chandigarh to Manali
Manali is a high-altitude Himalayan resort town in India's northern Himachal Pradesh state. It has a reputation as a backpacking center and honeymoon destination. Set on the Beas River, it's a gateway for skiing in the Solang Valley and trekking in Parvati Valley. It's also a jumping-off point for paragliding, rafting and mountaineering in the Pir Panjal mountains, home to 4,000m-high Rohtang Pass.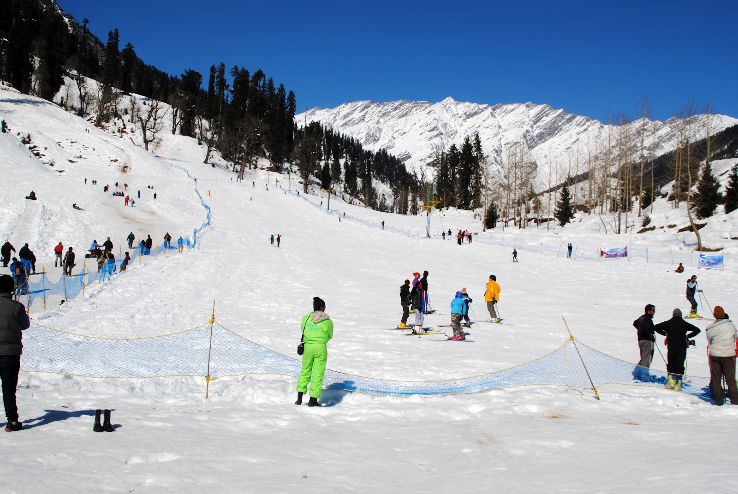 Chandigarh to leh ladakh
Leh, a high-desert city in the Himalayas, is the capital of the Leh region in northern India's Jammu and Kashmir state. Originally a stop for trading caravans, Leh is now known for its Buddhist sites and nearby trekking areas. Massive 17th-century Leh Palace, modeled on the Dalai Lama's former home (Tibet's Potala Palace), overlooks the old town's bazaar and mazelike lanes.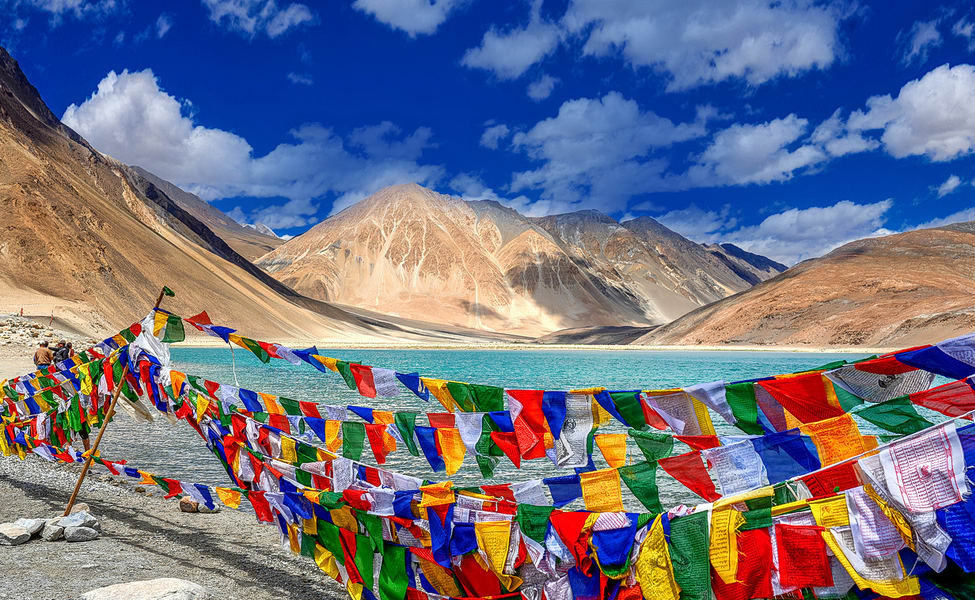 Chandigarh to Shimla
Shimla is the capital of the northern Indian state of Himachal Pradesh, in the Himalayan foothills. Once the summer capital of British India, it remains the terminus of the narrow-gauge Kalka-Shimla Railway, completed in 1903. It's also known for the handicraft shops that line The Mall, a pedestrian avenue, as well as the Lakkar Bazaar, a market specializing in wooden toys and crafts.